SUBSTRATA
EPOCH + LAMOA
January 9 – March 5, 2021
Patricia Fernández
Nikita Gale
Won Ju Lim
Gina Osterloh
Paul Pescador
Kristin Posehn
Gabie Strong
Sterling Wells
Haena Yoo
SUBSTRATA is in collaboration with the Los Angeles Museum of Art (LAMOA).
The pavilion was built by Alice Könitz (LAMOA). The context created by Peter Wu+ (EPOCH).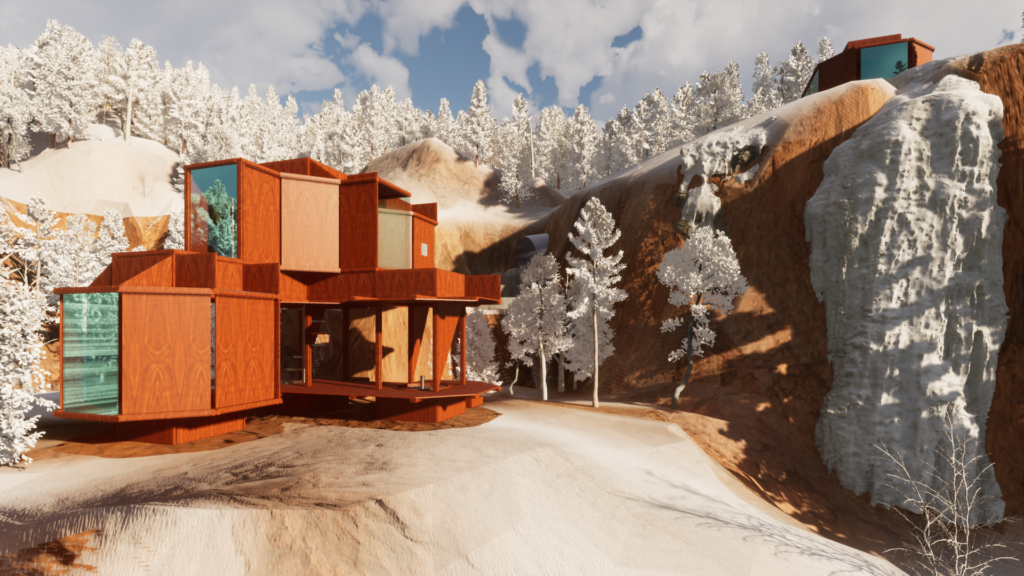 Enter Virtual Exhibition |
PDF List of Artworks
Matt Stromberg and Elisa Wouk Almino, "Your Concise Los Angeles Art Guide for February 2021,"
Hyperallergic, February 3, 2021.
Lindsay Preston Zappas, "Art Insider: SUBSTRATA at Epoch Gallery," KCRW Arts & Culture Stories, January 26, 2021.
Shana Nys Dambrot, "Protest, Politics, and Pandemic: L.A. Weekly Arts Year in Review," L.A. Weekly, December 29, 2020.
Anuradha Vikram, "Virtual Eyes: Art Criticism in the Online Gallery," March, Issue 1, December 2020.
Travis Diehl, "The Lighthouse: Drinking the Fuel / On the Rocks," Contemporary Art Review Los Angeles, Issue 22,
November 2020: 16-19.